On the first day of every month my inbox is jammed with shoe club picks "especially for me". It is a nice fantasy to believe that these picks are just for me every month! There are so many offered and such affordable prices that it is almost impossible to pick just one. BUT you don't have to. You can afford two if you want! These clubs also offer you all sorts of perks and points and really get you addicted, in a good way, I mean!
This month I decided I desperately needed a new pair of tall over the knee boots. These were some up for consideration. But with so many different styles and colors, my head is just spinning!
I'm hoping you, yes you, can help me narrow this down way more!  i just don't have room for this many a month!
 So, let me know your opinions and happy, happy boot shopping from your own couch!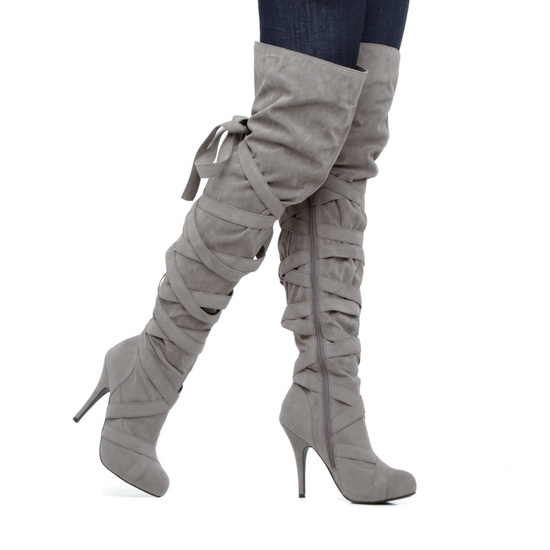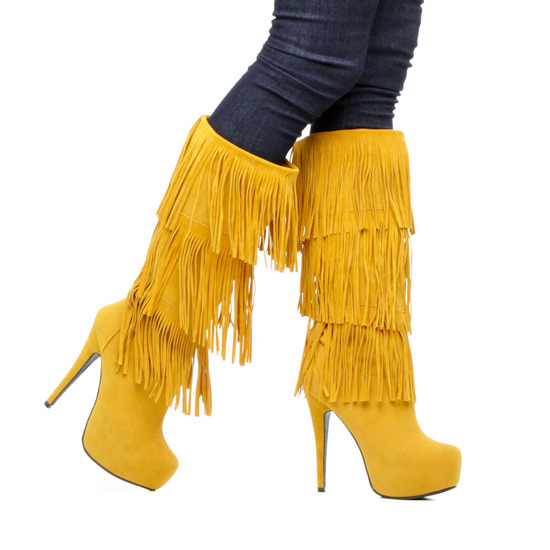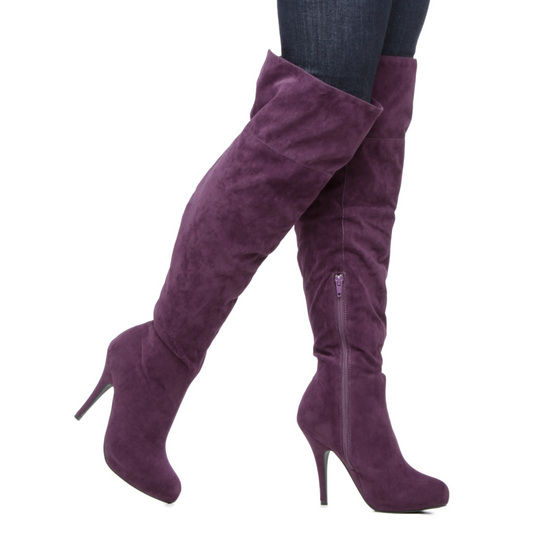 These boots are all from Justfab.com and Shoedazzle.com
Be sure to have your opinion heard by leaving a comment! Thanks. : )